Helvetia Vineyards & Winery
Your country winery experience
just twenty-five minutes from downtown Portland,
ten minutes from high-tech Hillsboro.
Saturday, July 4th
Reds, Whites, & Blues
(Delta Blues that is!)
On Saturday, July 4th from noon until 5:00.
Helvetia Winery provides the reds and the whites.  Bob Shoemaker presents the Delta blues experience in a way that points in the direction of why freedom deserves a day of celebration every year.  Chef Dave Clark will prepare the meals that remind us of our gustatory attachment to Independence Day.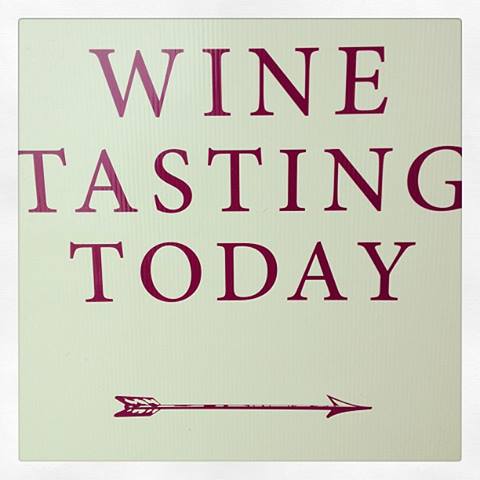 12-5pm Friday, Saturday and Sunday 5-8pm Wednesday's Humpday Bouteille (boo-tay) Includes current wine selections and smoked salmon $10 tasting fee is waived with bottle purchase