Helvetia Vineyards & Winery
Your country winery experience
just twenty-five minutes from downtown Portland,
ten minutes from high-tech Hillsboro.
Humpday Bouteille Cancelled!
The team here at Helvetia Winery regrets to inform you that tonight, September 16th, our weekly Humpday Bouteille has been cancelled due to foul weather predictions. We look forward to seeing you again soon. Stay tuned for fall salmon sales by tribal fishers.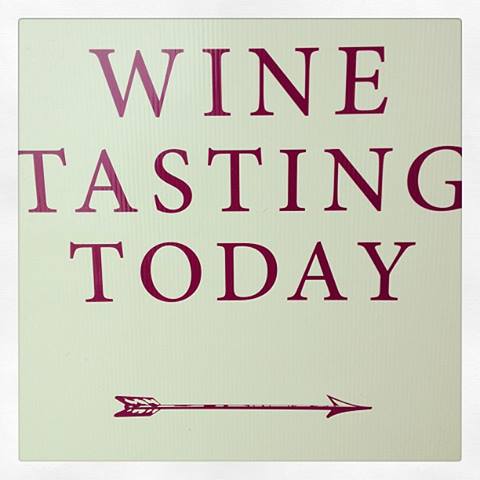 Closed Labor Day
Preparing To Harvest the Fruits Of Our Labor
12-5pm Friday, Saturday and Sunday 5-8pm Wednesday's Humpday Bouteille (boo-tay) Includes current wine selections and smoked salmon $10 tasting fee is waived with bottle purchase