Helvetia Vineyards & Winery
Your country winery experience
just twenty-five minutes from downtown Portland,
ten minutes from high-tech Hillsboro.
The amazing Annie Driscoll, harper extraordinaire, joins us at Helvetia Winery for Humpday Bouteille this Wednesday, July 29th from 5pm-8pm. Annie, a Beaverton, OR native studied in Ireland and became the All-Ireland Senior Harp Champion in 2010. Come fill your Bouteille's, enjoy delicious food prepared by Chef Dave, and drink exquisite wine while you listen to the soothing sounds of Annie Driscoll harping.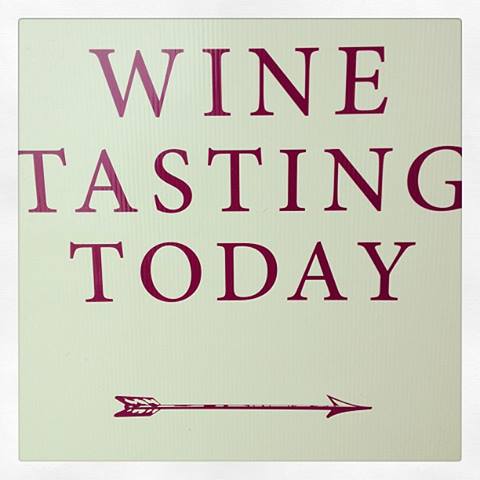 12-5pm Friday, Saturday and Sunday 5-8pm Wednesday's Humpday Bouteille (boo-tay) Includes current wine selections and smoked salmon $10 tasting fee is waived with bottle purchase