Helvetia Vineyards & Winery
Your country winery experience
just twenty-five minutes from downtown Portland,
ten minutes from high-tech Hillsboro.
Columbia River Smoked Salmon
This Saturday, July 25, at the Jakob Yungen House
Kris Sampson, Warm Springs tribal fisher, will have smoked sockeye, chinook, and steelhead from this year's harvest available for purchase from noon until 3:00 at the winery.  Prices are $15, $12, and $10 per pound respectively.  Packages are vacuum-sealed and weigh approximately one pound.
Kris will also have a limited amount of fresh salmon available for purchase on a first-come, first-serve basis.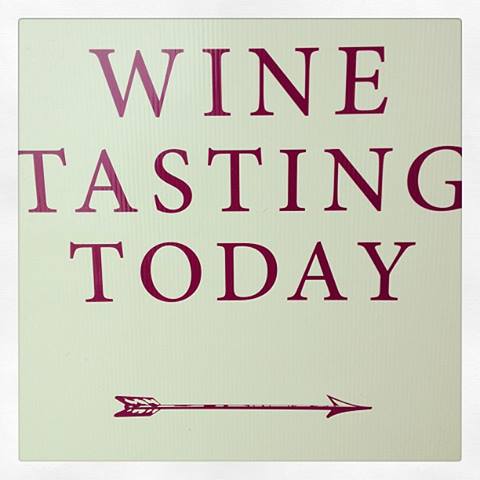 12-5pm Friday, Saturday and Sunday 5-8pm Wednesday's Humpday Bouteille (boo-tay) Includes current wine selections and smoked salmon $10 tasting fee is waived with bottle purchase